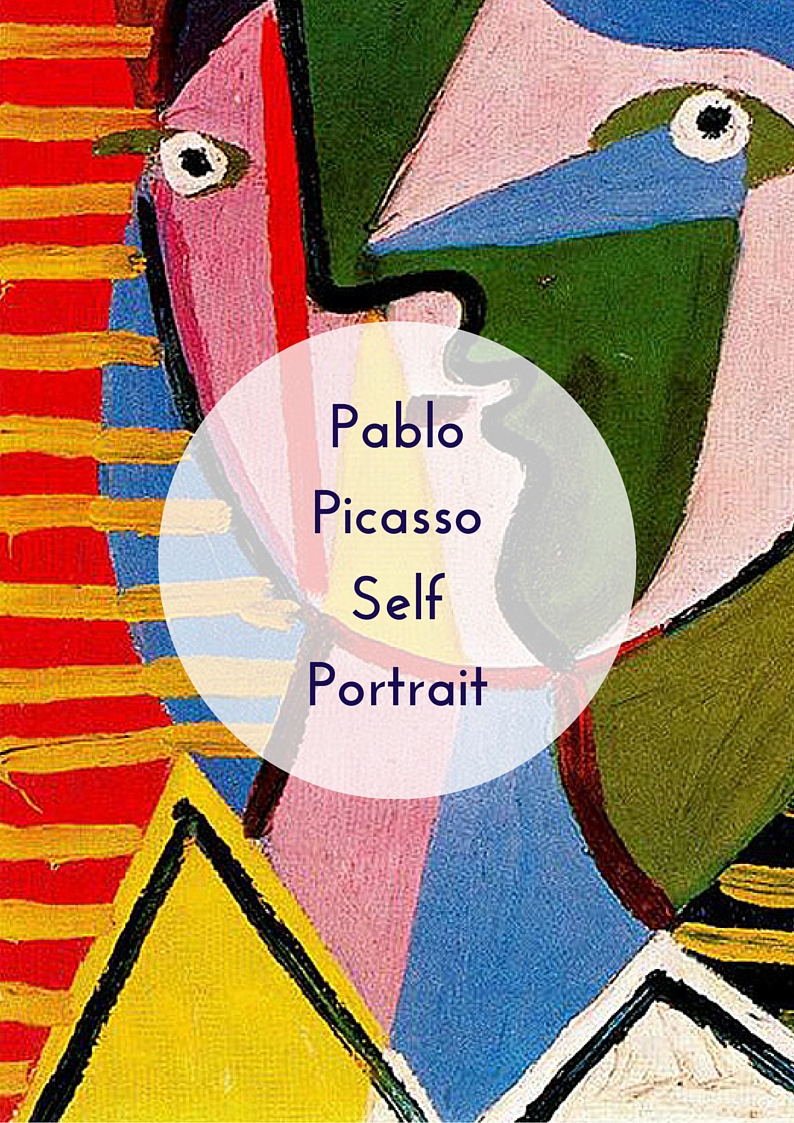 It's vital we nurture and support children with art & creativity everyday!
Every child is an artist. The problem is how to remain an artist once we grow up.  ~Pablo Picasso
As an added bonus…
I've included my top picks for art supplies for kids.
The best way to support and encourage our kids to express their creativity is to have art supplies on hand and ready to go for them.
So what do you buy?
Let me help you out…
Every home must be stocked with ready to use, easy art supplies for kids.
Have these on hand and your kids won't be able to leave them alone.
Support your little creatives and let's make some art!
My Top 6 Art Supplies for Kids
You can click directly on each image or the blue links below to buy your art supplies (includes affiliate links)
IMPORTANT NOTE:  Only buy art materials for your children where you see this label  This label means these products have been approved for children by the Art & Creative Materials Institute, Inc.
DISCLOSURE:  This page contains affiliate links.  There is no additional cost to you and I will receive a small commission from the purchase.  Your support for Fine Art Mom is appreciated.  See my disclosure policy here.